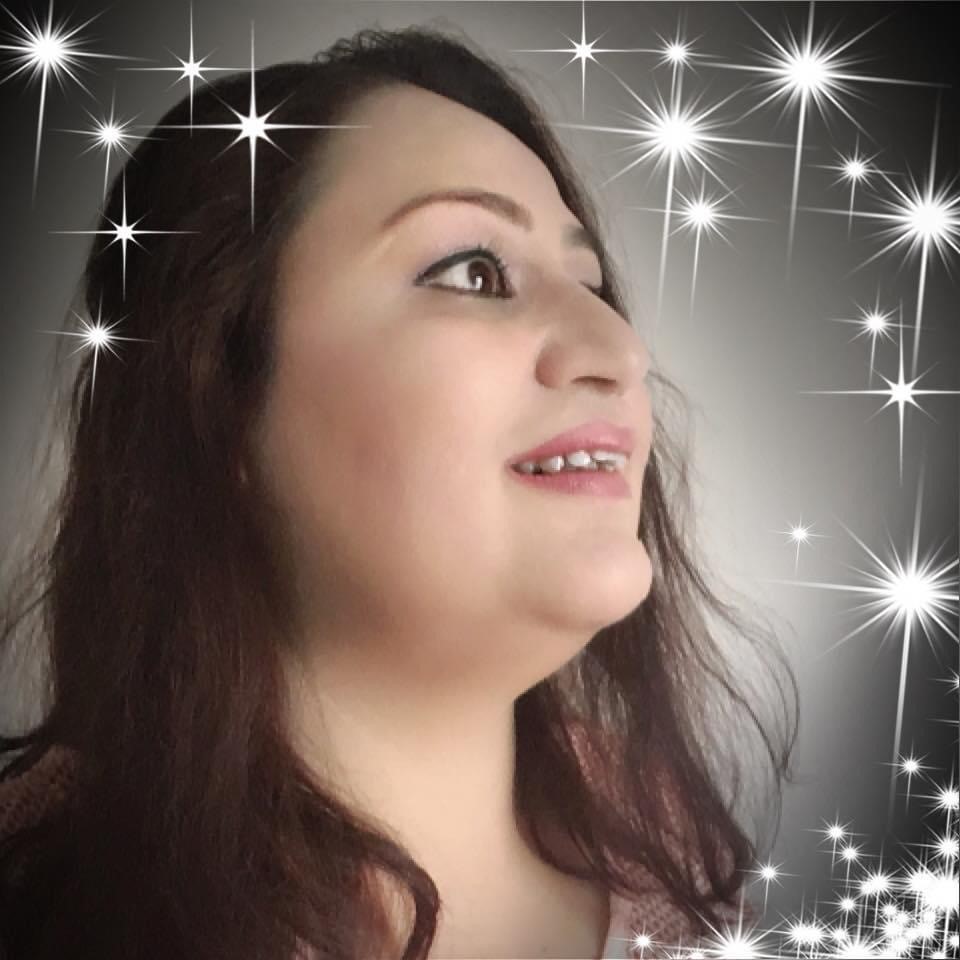 I am a postgraduate in science from the Renowned University of India and my spiritual journey began in the early years of my childhood . ( must say it's a God Gifted talent) I developed a natural interest in vaidik Astrology at a very young age and after rigorous learning and practice I began practising the science of Astrology, Numerology, and Vaastu professionally. Over 20 years I have helped many Individuals, Industrialists, and Business Owners for all common issues of life-related to health, wealth, job, career, sickness, marital issues and material success. I like to advise all without any bias regarding social strata and like to keep the solutions simple.

Constantly contributing as a relationship expert I write blogs for my astrology Facebook page is known as Astro Vision by Pallavi and started sharing our ancient science in Australia in 2017. It's my Passion which turns to the profession with the grace of Almighty and wonderful people around me.

My Vision

To be a trusted advisor/consultant in creating a better everyday life for every individual through simple and practical Astrological solutions.

My Mission

To serve individual by providing professional Astrological guidance and education so that individuals can effectively manage and overcome challenging situations and achieve the goals as per insight of astrology.
---